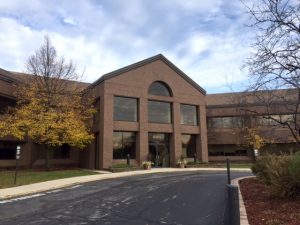 Pamela R. Resnick
8989 North Port Washington Road, Suite 208
Milwaukee, WI 53217
Telephone (414) 600-1177
Facsimile (414) 431-1677
Professional, dedicated legal services you've come to expect from me, handling all your matters relating to Family Law, Real Estate, Probate, Wills, Health Care Power of Attorney, Financial Power of Attorney, basic Estate Planning, and Personal Injury. Resnick & Resnick, S.C. is conveniently in Bayside off I-43 and Brown Deer Road with plenty of free parking. You can click on the interactive map above for detailed map and directions.
We want to hear from you. If you have any questions or would like to contact us, please fill in the following.
An asterisk (*) indicates required information.